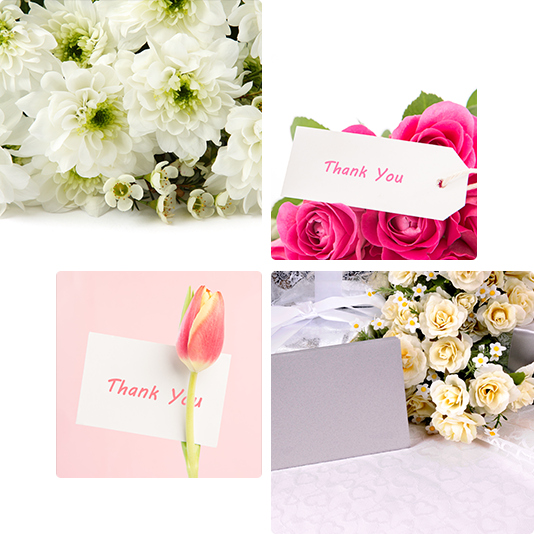 "Say it with flowers" heard this famous phrase before?
Are you looking for options to say thank you to someone who has done something special for you? Then send thank you flowers. Flowers are the ideal way to communicate one's feelings without actually saying something.
Looking for thank you floral engagements across Brooklyn, Marine Park, Staten Island, and Bay Ridge? Consult the professionals at Floral Fantasy today! Get in touch with us at (718)-238-6978
You can choose the best thank you flowers from a wide variety of beautiful flowers at Floral Fantasy. You can also ask for thank you flowers delivery if you wish to get the flowers delivered at the doorsteps of your loved one.