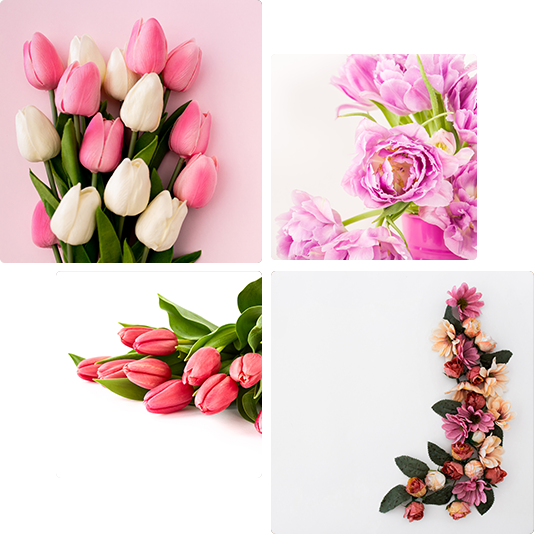 A mother's love cannot be compared with any other feeling in this world. The perfect way of reverting this love is to send some exotic flowers on mother's day. A mother devotes her entire life in fulfilling her children's desires and getting her kids the best of everything, everytime. Wish your mother a very happy mother's day by sending floral surprises such as bouquets, floral ornaments, and other floral articles.
Are you looking for mother's day flower delivery across Brooklyn, Marine Park, Staten Island, and Bay Ridge? Contact the experts at Floral Fantasy today! Call us at (718)-238-6978 and get flowers for mother's day!
We, at Floral Fantasy, specialize in preparing mother's day flowers to make your mother feel special and loved. We can curate customized mother's day floral arrangements for your mother, the way you want. If you wish to gift your mother flowers on this special day, you can order mother's day flowers online. We guarantee to provide quick mother's day flowers delivery. Wish your mother a very happy mother's day with some fresh flowers.