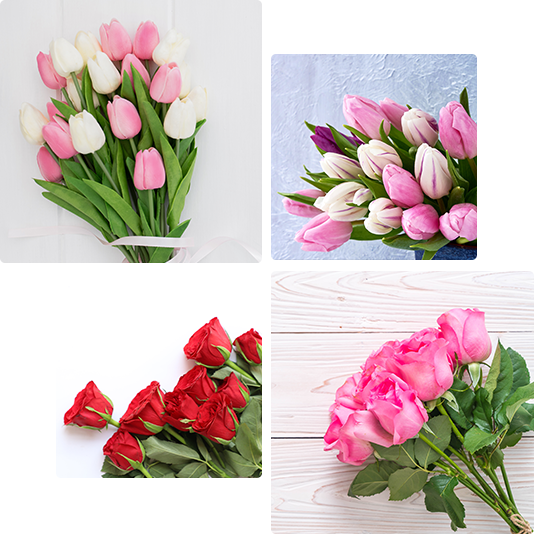 Is the birthday of your special someone approaching? Or is it your best friend's birthday? Make this moment special by opting for birthday flower arrangements. Surprise your loved ones by planning a surprise birthday party and choosing floral decoration for birthdays.
There can be times when you are located at a distant place and with a very heavy heart have to miss the birthday of your near and dear ones. The best way out of this problem is to get birthday flowers delivered and make their day!
In search of floral arrangement ideas for birthday? Get in touch with us today! Call our experts at (718)-238-6978 for floral decoration for birthday!
Gift your loved ones these little floral treats. Send them exotic birthday flowers and tell them how special they are. We serve across Brooklyn, Marine Park, Staten Island, and Bay Ridge.